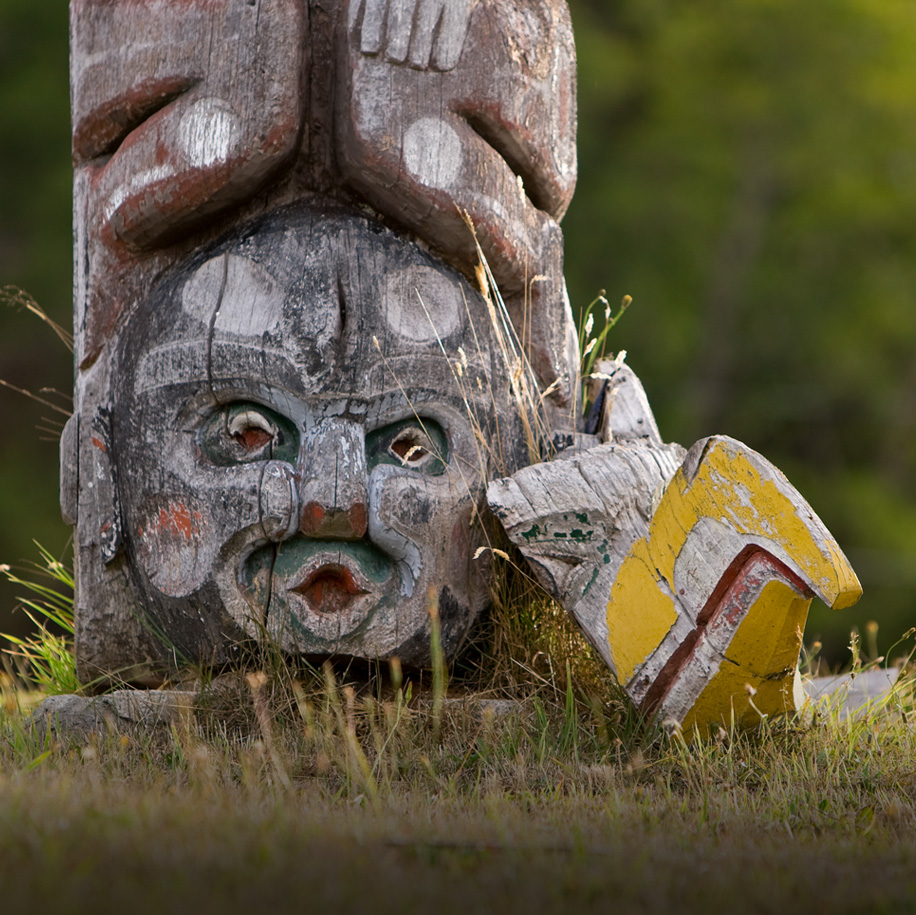 To create brand cohesion, increase recognition and maximize the marketing resources, Vancouver Island North Tourism seeks an overarching campaign concept that can tie all marketing initiatives together and strengthen the regional strategy.
The concept must promote travel to North Vancouver Island for overnight leisure trips focusing on three main experience buckets in the region: nature-based, wildlife and cultural tourism. The campaign must also create a unique voice and look & feel for Vancouver Island North while still adhering to Destination BC's brand standards and Tourism Vancouver Island's marketing efforts. Those interacting with the brand should feel transformed. The memories you create in this rugged region could truly be a once in a lifetime opportunity with a huge 'wow'factor. We want people to walk away with the feeling that experiences can be powerful and that Vancouver Island North has a surplus of experiences to offer.
STRATEGY
One of the challenges this region faces is the perception of how remote and rugged it is. Upon further review we actually see this as a selling feature of the region. We are all made up of a collection of experiences. It's these experiences that allow us to grow, change and evolve. They help form our beliefs and our sense of who we are. Sure, everyday life does offer some of these day-to-day experiences, but to truly grow, you need to submerge yourself—get lost. The result is a deeper understanding of things. A true appreciation for the world, history and people around us. Get Lost. Find yourself. This concept has benefits on several levels. Whilst being deeply meaningful on an emotional level, it also works both as a suggestion and promised outcome. Come, lose yourself in our land, culture and wildlife and you will truly be changed forever.
TACTICS
Microsite, Print Advertising, and Rack Card