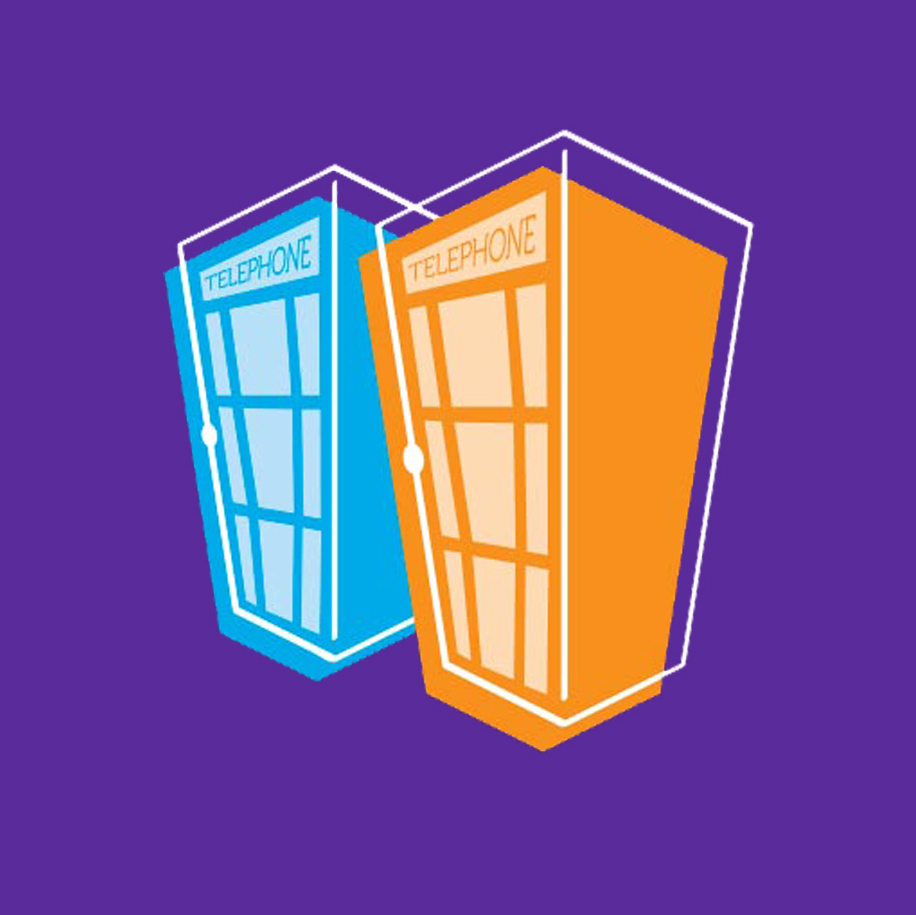 Our objectives were to target the Alberta, Vancouver & Seattle markets during the spring months to drive visits to Victoria.
We targeted all markets and created an experience that pulled the person from their dreary winter day-to-day.
We fabricated actual phone booths, branded them with the Tourism Victoria brand and flower pots and strategically placed them in high traffic locations throughout each market. Each phone booth was equipped with an iPad and an old-style phone handset. Passersby were invited to "Experience Victoria" by stepping inside. The user could navigate through the custom interface we created and explore a series of point-of-view videos to give them a taste of Victoria. Once in a while, the phone would ring and whomever answered the phone would speak to a LIVE Tourism Victoria rep and would win a trip to Victoria. All users would be invited to experience Victoria for real by booking a trip and were entered into a grand prize giveaway.
TACTICS
Facebook ads (all markets), radio (Alberta market only), online ads, ambient + social media, custom app/Facebook