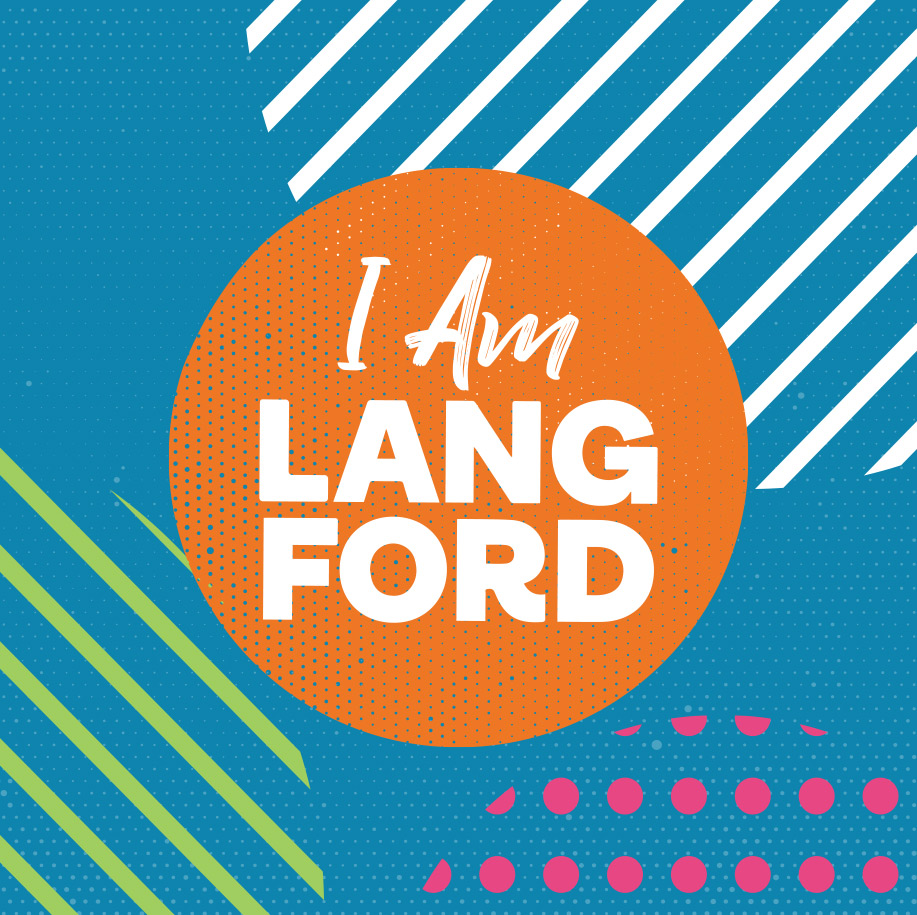 Eclipse was engaged to create a campaign for the City of Langford that rallied its residents to support the local business community. The campaign concept 'I am Langford' leveraged the new Langford brand, Eclipse had recently created for the City, both in tone and messaging.
Langford has proven itself as a visionary when it comes to community pride and its ability to get things done quickly and efficiently. The residents of Langford are fiercely proud, passionate, and hardworking. It is these qualities that we want to fuel and leverage in this Langford revitalization campaign. When the going gets tough, Langfordian's get going. They do it better than anyone else and we want them to feel proud of themselves and their community.
"I am Langford" is all about ownership. It's about pride, but it also speaks to an inherent strength and resilience that residents and businesses have. It's enviable, it's cool and it's something everybody would be proud to be a part of.