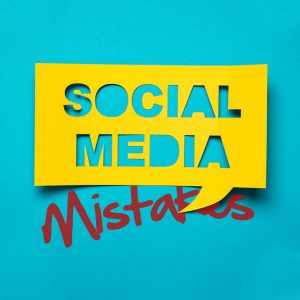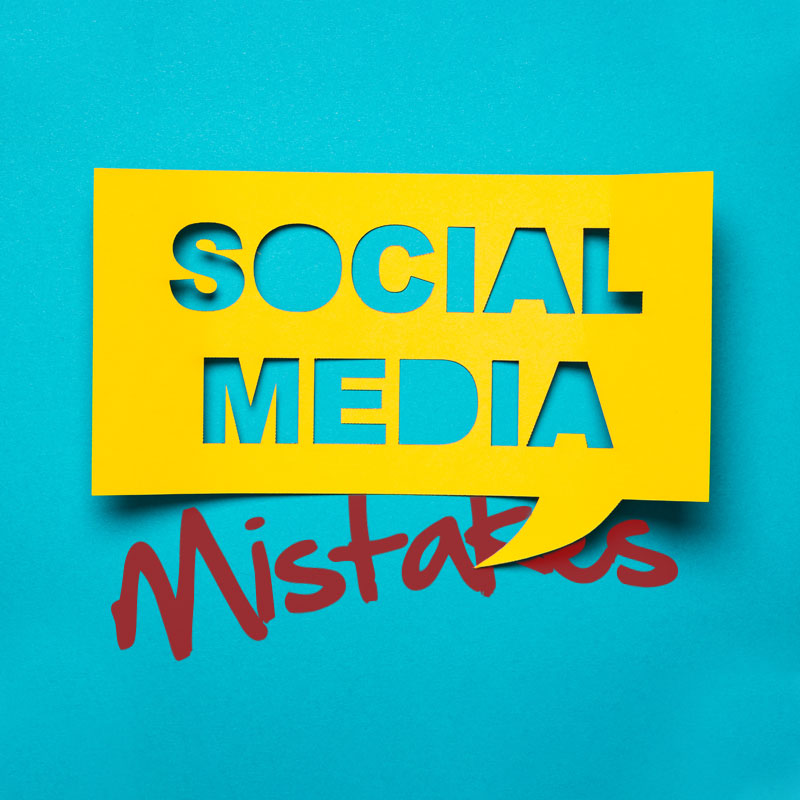 We'll help you understand when you can fix them—and when you can't.
Social media is to the 21st century what the telegraph was to the 19th century: revolutionary. It's connected the world in a way unprecedented by modern technology. And it's fun. Memes, GIFs, all the things. More importantly, it's redefined how we do business.
Now we can connect with prospective buyers regardless of their geographic location, leveraging our visibility to increase conversions—but it's not all puppies and kittens, is it? If you're actually on social for your business, you know it's not as easy as it looks. Can't understand why? We've curated the most commonly overlooked reasons, including when you can fix them—and when you can't.
1. Your users aren't there
While we like to think everyone is online these days, not everyone is on social. Take the social king, Facebook, for example: About one third of Americans still aren't on the platform, the majority of whom are 65 and older. *Compare that to Instagram: Only 35% of Americans are on the platform; 94% of 18- to 24-year-olds use Instagram, but the numbers drastically decline to 16% of all 50-year-olds and older. **Long story short: Do your research and know your audience. If they aren't on your social platform of choice, your efforts will be lost on them.
2. Your product isn't a social fit
No arguments here: Social is a powerful channel for influencing buying decisions and increasing sales. But whoever told you it's a one-size-fits-all was seriously misinformed. Some services—take plumbers and locksmiths for example—may not benefit from social media because their services are typically hired on an as-needed basis. If you're going to tackle social as a marketing strategy in an as-needed business, you've got to consider who you're speaking to and what value you can offer them even when they don't need anything from you.
3. You're doing it wrong
We hate to point fingers here, but it's totally possible you're doing too much (or too little) on social. After all, it's called social media because it's intended to be a platform for us to socialize. Knowing that, here's where you could be going wrong:
You're overselling
Sure, social can be used as a platform to sell your product or service—but no one wants to follow an account that feels like a running infomercial. You've got to offer your followers value. And, funny enough, when you offer value, users are more inclined to buy from you because you've proven you know what you're talking about. In other words, you've got the goods to back it up.
You're not showing up
You've gotta be consistent. If you're not showing up on social, your followers will forget about you—not necessarily because your posts aren't memorable, but because the algorithm favours the consistent. No, you don't have to post every day, but commit to a schedule that's sustainable for you.
You're not engaging
We mean this as a verb and an adjective: You've got to engage your following with questions and calls to action—like "Comment with your favourite fill in the blank"—so your feed doesn't feel like a monologue. Likewise, you've got to be engaging with content that livens up their day. Think colourful copy, inspiring quotes, or emotive brand photos. No unfiltered selfies, please and thanks.
4. Your goals are off
Some clients expect miracles when they begin promoting on social. And while social can help, it's not an overnight fix—it takes time to build a following and brand awareness. So, check your expectations. Don't start with expectations of conversions; start with intentions of educating or inspiring. Create content as a means of adding value to your audience's life. It'll keep things authentic and low-pressure—but when your users are ready to buy, you'll be top of mind thanks to all that valuable, free content you offered.
So, if you've been struggling with social, know it may not be you—and if it is, it's in your power to fix it and rule the social world, one post at a time.
---
*http://www.pewinternet.org/2018/03/01/social-media-use-in-2018/
**http://www.pewinternet.org/2018/03/01/social-media-use-in-2018/