Services
Measurable results are the true sign of success. Our ability to produce results comes from the forging of research, strategy and finely crafted content into big ideas and executing them creatively across all platforms and media. If you want success, you need to think 360.
Lets work together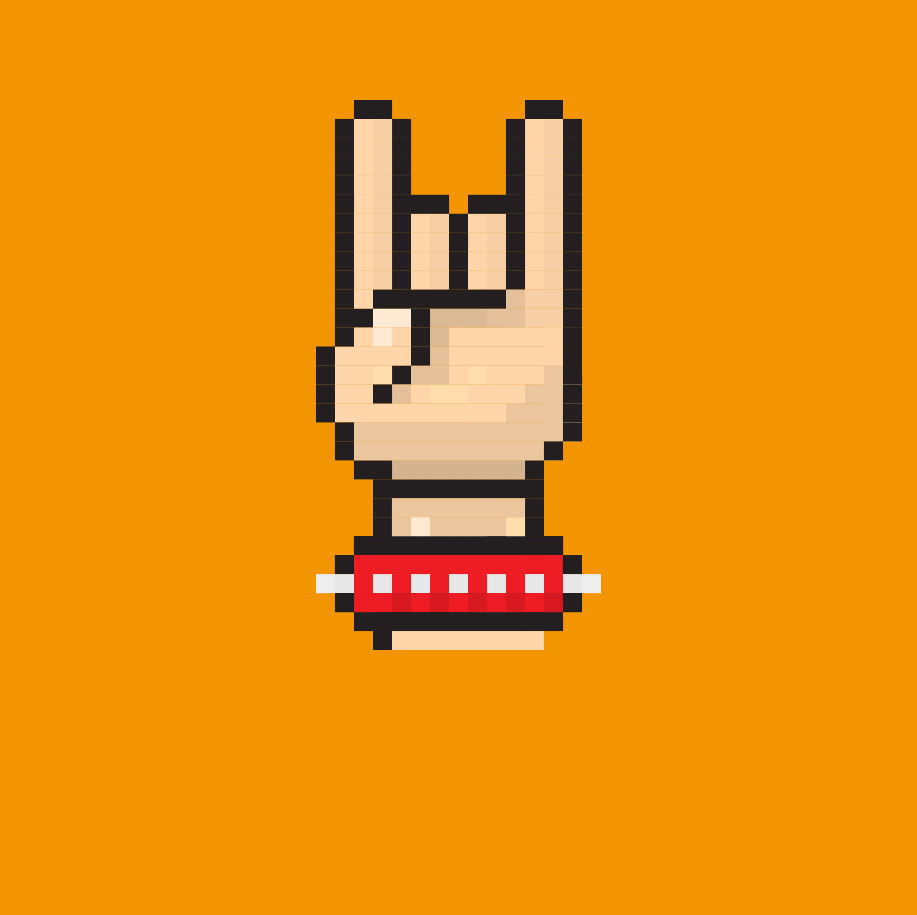 Social Media evens the playing field between the business and consumer, it's a different world often requiring a non-traditional approach. We <3 #engagement #follows #apps #likes.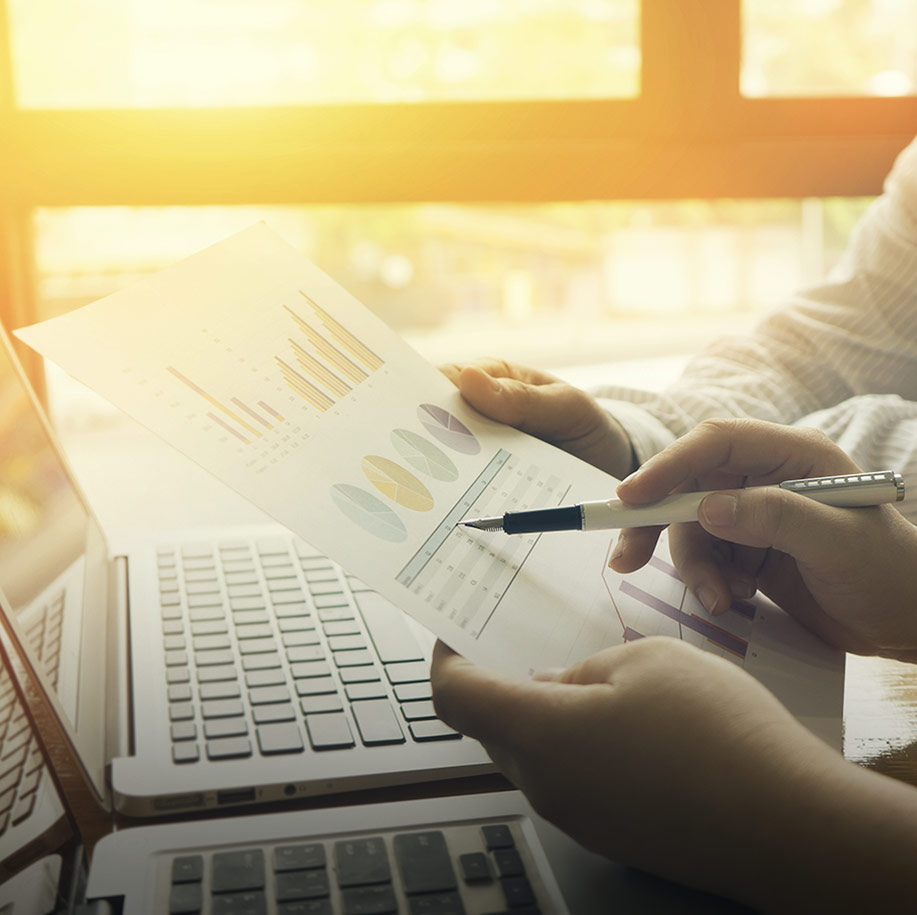 Knowledge is power. Never has it been truer than in today's digital world. Ensure the success of your messaging and content by knowing exactly whom you are talking too and where they are.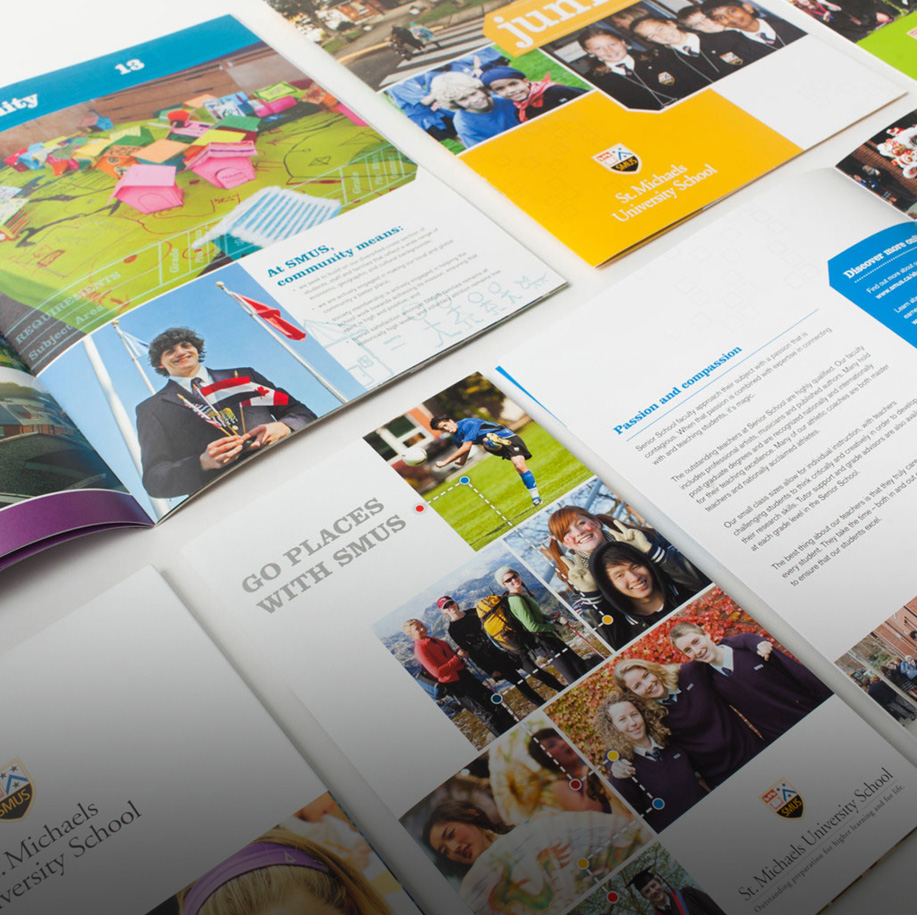 This is at the core of everything we do. It's taking the "big idea", the photos and words and blending them together to create visual magic. Our magic wins awards.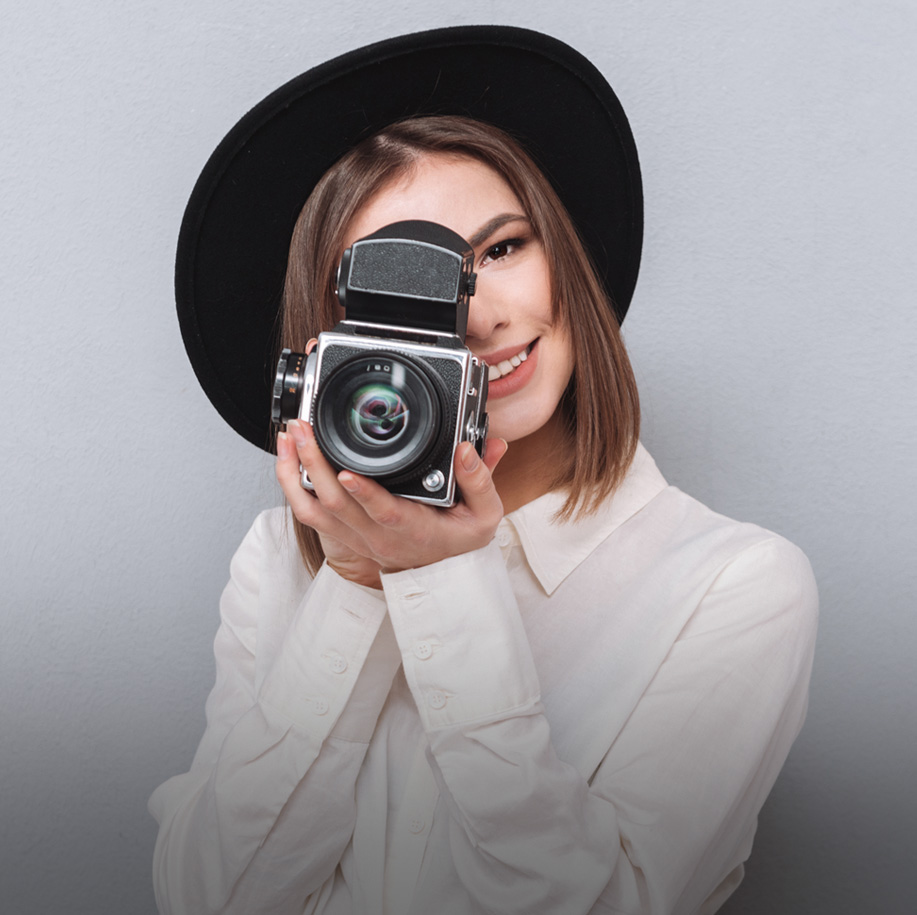 Content—in today's world, it completely surrounds us. Whether it's copy in a print piece, imagery on a website or engaging video on social media, it all tells a story. We make sure those stories sing over any platform.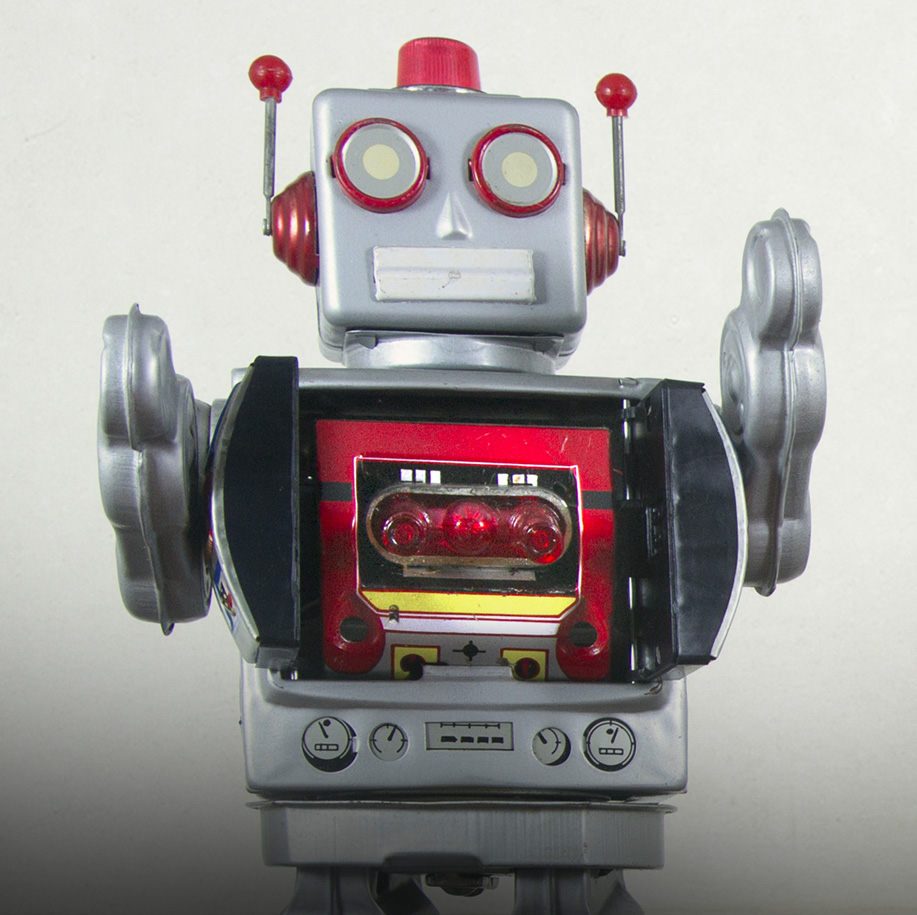 Have you ever seen the code behind a website? Scary. We make sure your website is current, effective and easy to update. And we'll handle all the scary stuff.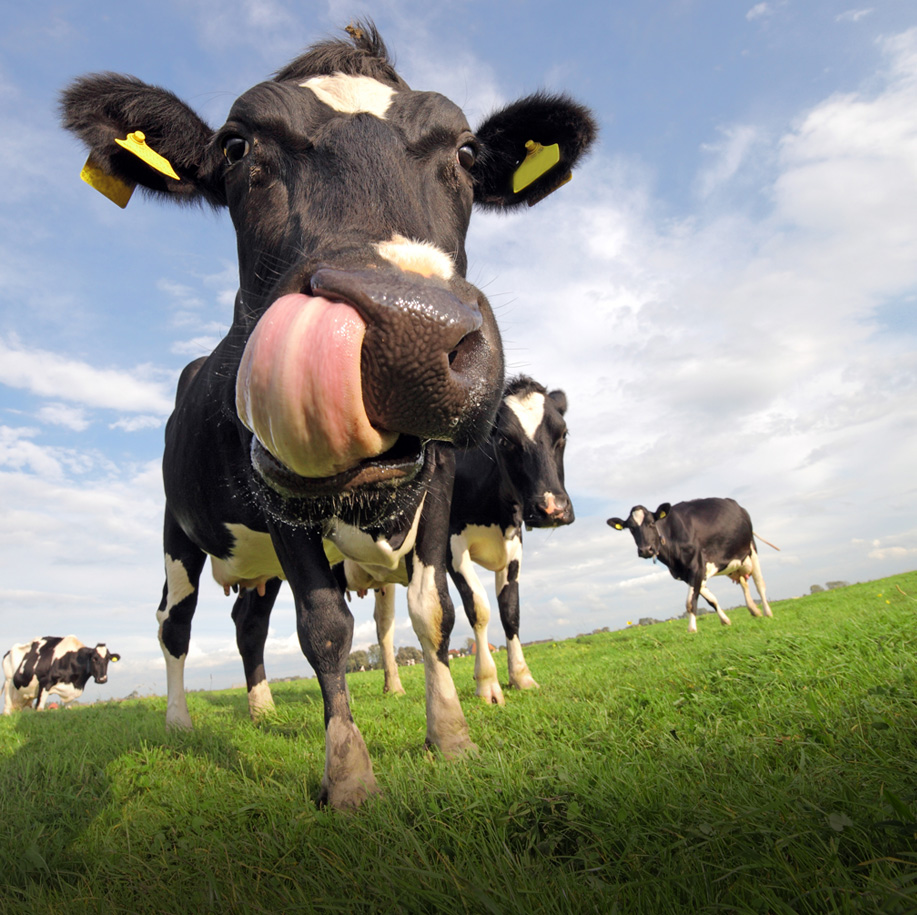 So much more than a logo. Your brand is a personality; it has beliefs, dreams and aspirations. It has a voice and we make it sing.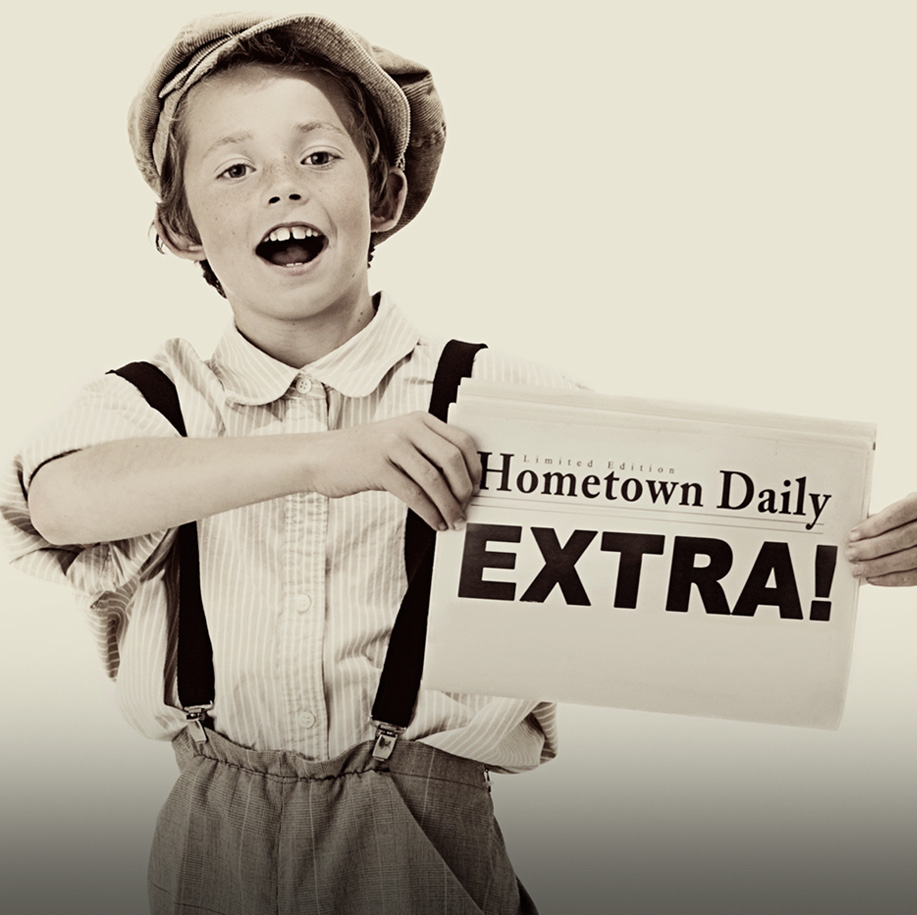 Creative without strategy is called 'art'. Creative with strategy is called 'advertising'. It's an old adage, but it's true. Our twist? Results.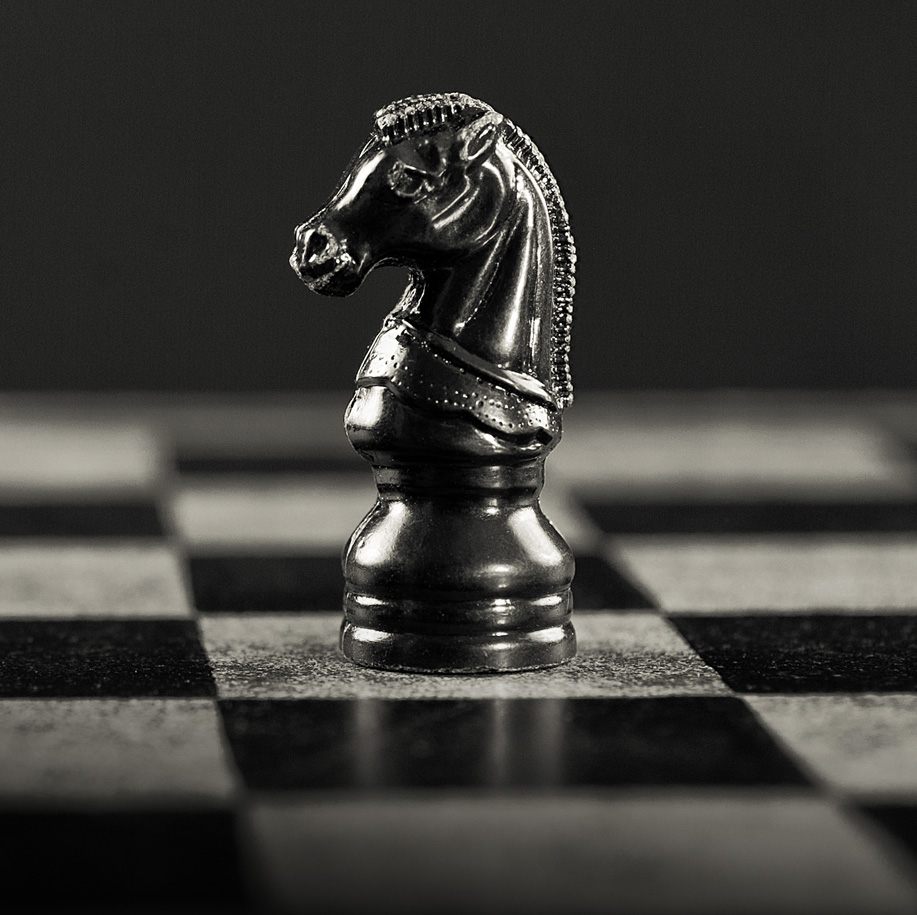 Taking your message across all media, from print, TV, social media and web, and making sure the message is consistent and effective. And we never thought our OCD would come in handy!