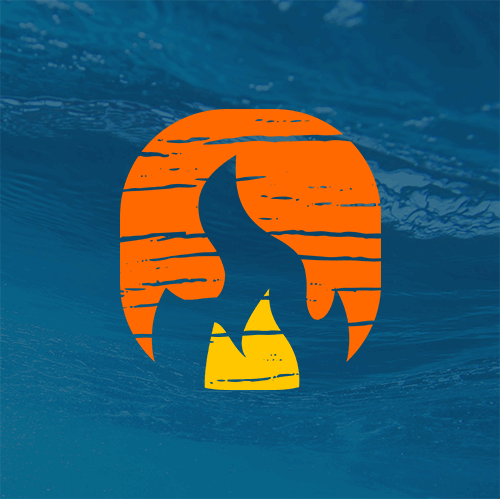 We have long had the pleasure of working with the brilliant, creative minds at Hotel Zed. They recently approached us with a new challenge… help develop a brand and name for their first owned and operated restaurant that is currently being built in their new Tofino location. We know from experience that Zed's CEO Mandy Farmer prides herself in standing out and disrupting markets, so the brand we developed needed to not only reflect the local culture but also the values of the Hotel Zed brand.
After multiple brainstorming sessions and hours of concept development, a new brand was born: Roar. It reflects so much of both the local Tofino environment, as well the values of the Hotel Zed brand. Roar is the sound of the waves crashing onto Tofino's iconic beaches. Roar is the live fires that dot beaches and line the restaurant interior. Roar is a fierce shout against the ordinary. Roar is the rallying cry of rebels.
Taking this brand, we developed a look a feel that fit with our concept. We are extremely proud of this project and look forward to May when we can see the brand brought to life at the restaurant opening. If you are looking for your own brand that will turn heads and catch eyes, reach out, we're ready.