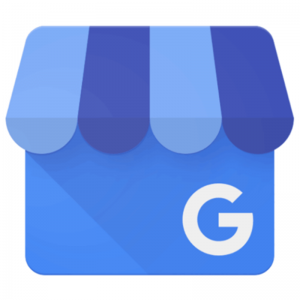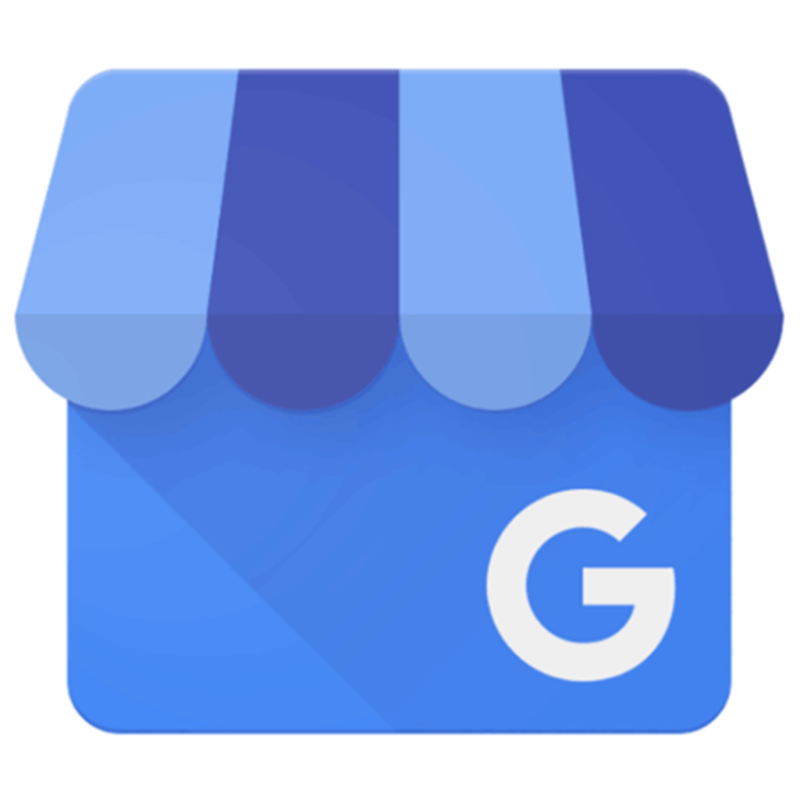 The ins and outs of creating a Google My Business profile that works
Once upon a time, your search engine optimization (SEO) strategy was a safe bet to getting you on the first page of Google's search results. But the game is changing: Today, features like paid ads, videos, Google My Business profiles and maps are getting the top results by default. So, how can you compete? Well, we recommend starting with a Google My Business Profile.
What's Google My Business, you ask?
You know when you search Google for your favorite take-out joint, and the business' details conveniently land at the top of your search results, complete with a map, directions, phone number and link to their website? That's a Google My Business profile. And it's one of the easiest, cheapest (read: free) ways to get to the top of Google.
The Google My Business must-dos
What many businesses don't realize about Google My Business is it's not a one-and-done quick fix; you've got to update your information and engage with your audience regularly to make the most of your profile. Here are our must-dos for an optimized Google My Business profile:
Stay up to date
Your Google My Business profile must be current if it's going to be relevant. The whole point of the Internet is real-time access to information—and that includes your location, hours of operation, products and services, and even photos and video of said products and services.
Respond to customer reviews
We've all been to a restaurant that encouraged you to leave a review on Google—but beyond asking your clients and customers for reviews, you've got to reply to said customers, and let them know there's a real-life human on the other side of their Internet connection who cares about their experience.
Share posts regularly
Beyond reviews, you can leverage your Google My Business profile as a user engagement tool. Share your offers and events, repurpose content from your blog and social media channels, and add up-to-date photos and videos. New reno to your spa? Don't let people think it's still clad in 90's window dressings when it's got all the contemporary trimmings.
The Dos and Don'ts
After you've created your Google My Business profile, consider this your cheat sheet to maintaining a current, relevant profile for your clients or customers.
Dos:
Do share posts of photos, videos, events and promotions—and update them regularly
Do reply to questions, comments and reviews from customers
Do upload high-quality, relevant photos and videos
Do add a call to action, like 'call,' 'contact,' 'visit' or 'learn more'
Do write a profile and posts that are valuable (read: relevant) to your users
Don'ts:
Don't stuff your profile or posts with keywords or create duplicate listings
Don't be inconsistent with your posts or ghost your audience—it defeats the whole purpose
Don't upload blurry or pixelated photos that make users question your credibility
Don't mislead users with inaccurate information or submit your own reviews
Don't leave users confused about how to contact you or find you
Why stop there?
Of course, we all know Google isn't the only way to find your business online. At the time of this writing, it holds 76% of the total search engine market share*, so don't leave the other 24% on the table. When you've mastered your Google My Business profile, consider how you can optimize your business on other search engines and directories, from profiles to user reviews. Don't know where to start without Google? Here's a list to get you going:
Yahoo!
Bing
Yelp
Better Business Bureau
Yellow Pages
While search engine features are constantly changing, one thing remains the same: Most online experiences begin with search (a whopping 93% to be exact**). So, your best bet is to get friendly with the new features—because search isn't going anywhere anytime soon.
---
*https://junto.digital/blog/seo-stats/
**https://junto.digital/blog/seo-stats/