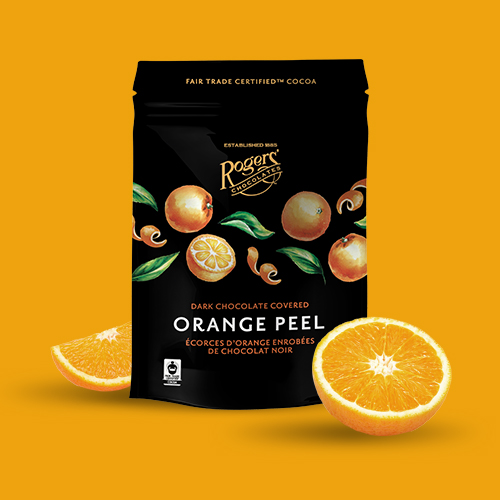 Eclipse has been helping to build the Rogers' Chocolates brand since 1994 — making Rogers' our longest-standing client.
It's been a great partnership and we're so proud of the body of work we've been able to develop as part of their team. We couldn't possibly include everything we've done in our tenure with Rogers' but have included a few tasty morsels for your viewing pleasure. We promise that all viewing is calorie-free!
The new Rogers' Chocolates website featured a integration with Rogers' complex POS system Iciniti. Eclipse worked closely with the Sitefinity & Iciniti team as well as the Rogers' Chocolates team to design a site that communicated the Rogers' brand, drove sales, and offered seamless integration with the inventory control for multiple locations.