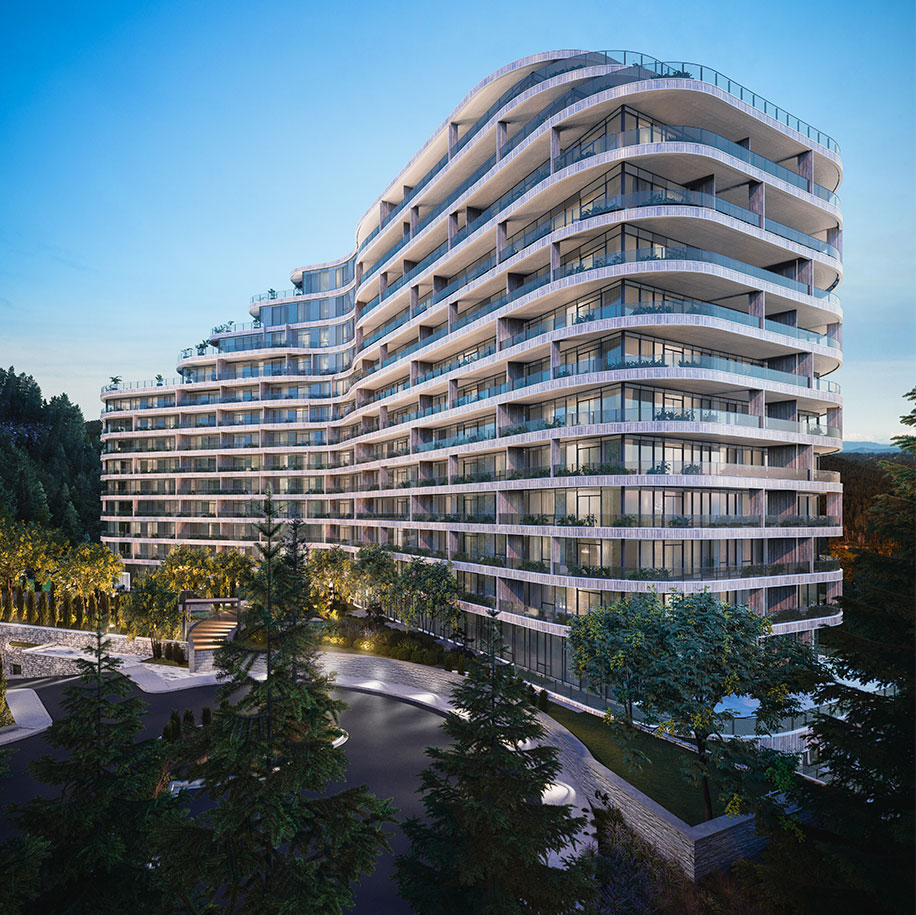 Looking to raise awareness and generate leads for their sales team, the developers at One Bear Mountain
partnered with Eclipse360 to develop a holistic marketing strategy. After collaborating on a brand identity,
Eclipse360 developed a marketing campaign that incorporated a multi-channel strategy that drove users to an
Eclipse360 built website. This portal acted as both a medium to convert interested users into committed leads
as well as an analytical tool that measured effectiveness of all marketing channels. Through the data collected,
Eclipse360 made informed strategic choices to adjust advertising campaigns to drive the most efficient cost
per lead. This led to the campaign surpassing benchmarks for all key performance indicators as well as the
overall goal for leads.
Visit website: onebearmountain.com