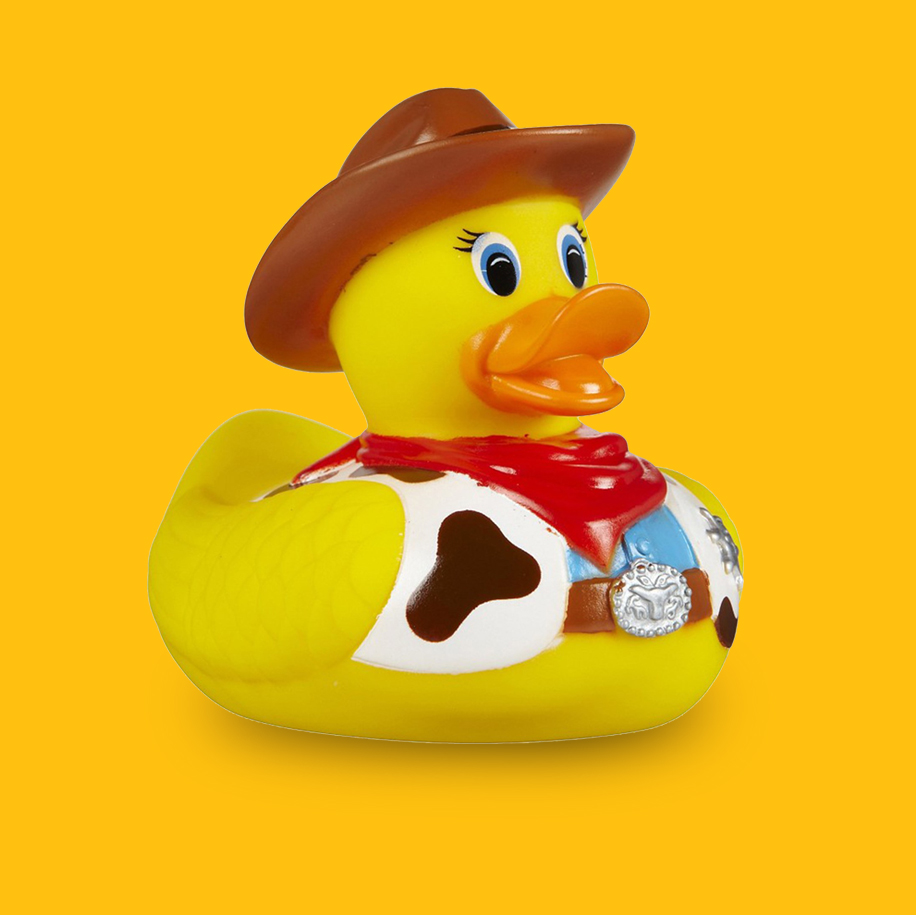 Eclipse facilitated a complete rebrand with the management team of Accent Inns. Our objective was to develop a key point of differentiation for the company to better position them within the busy and competitive marketplace of tourism and hospitality.
A deliverable of the Brand Workshop was a Brand Visual Language Guide was developed a key training initiative for new staff to ensure that the new brand position would be delivered seamlessly by all staff. BIn all instances of creative application we consistently use humour and fun to reinforce the brand story and connect with consumers in a way that is authentic and real to better suit their new tagline, "Stay local. Stay Real."
ACCENT INNS
As part of the overarching efforts involved in a rebrand for this boastfully BC hotel chain, Accent Inns required a website overhaul to convey their brand positioning of local knowledge and authenticity. The new site will be colourful, intuitive, social and works in the same colours used in the BC flag!
EXPERIENCE LOCAL
Experience Local is service provided by Accent Inns for hotel guests in the form of a mobile interface / mapping tool. It allows visitors to find the best sightseeing, dining, activities, events and more in the hotels' 5 locations across BC.